I'm going on an American roadtrip!
I want to find the common ground that links and unites us across state lines, between coasts, over mountain passes, and around river bends, by asking the question: What sounds like America to you?
Music remembers place and time, home and history. And music echoes the shared moments of our American lives - lullabies and love songs; ballads and blues; summer-days and lonely-nights songs; leaving-home and coming-home songs.
Music connects us.
Join me in building a playlist that sounds like America, full of the music that tells our American stories, big and small, joyful and sad, beautiful and messy, noisy and quiet - all the ways we are.
xox - Lara
WHAT Sounds like America to you?
Sign up here to contribute your own favorite American music to the Sounds Like America playlist!
You'll also get exclusive access to my tour journal, live concert recordings, private live-stream video chats from the road, and other roadtrip adventures.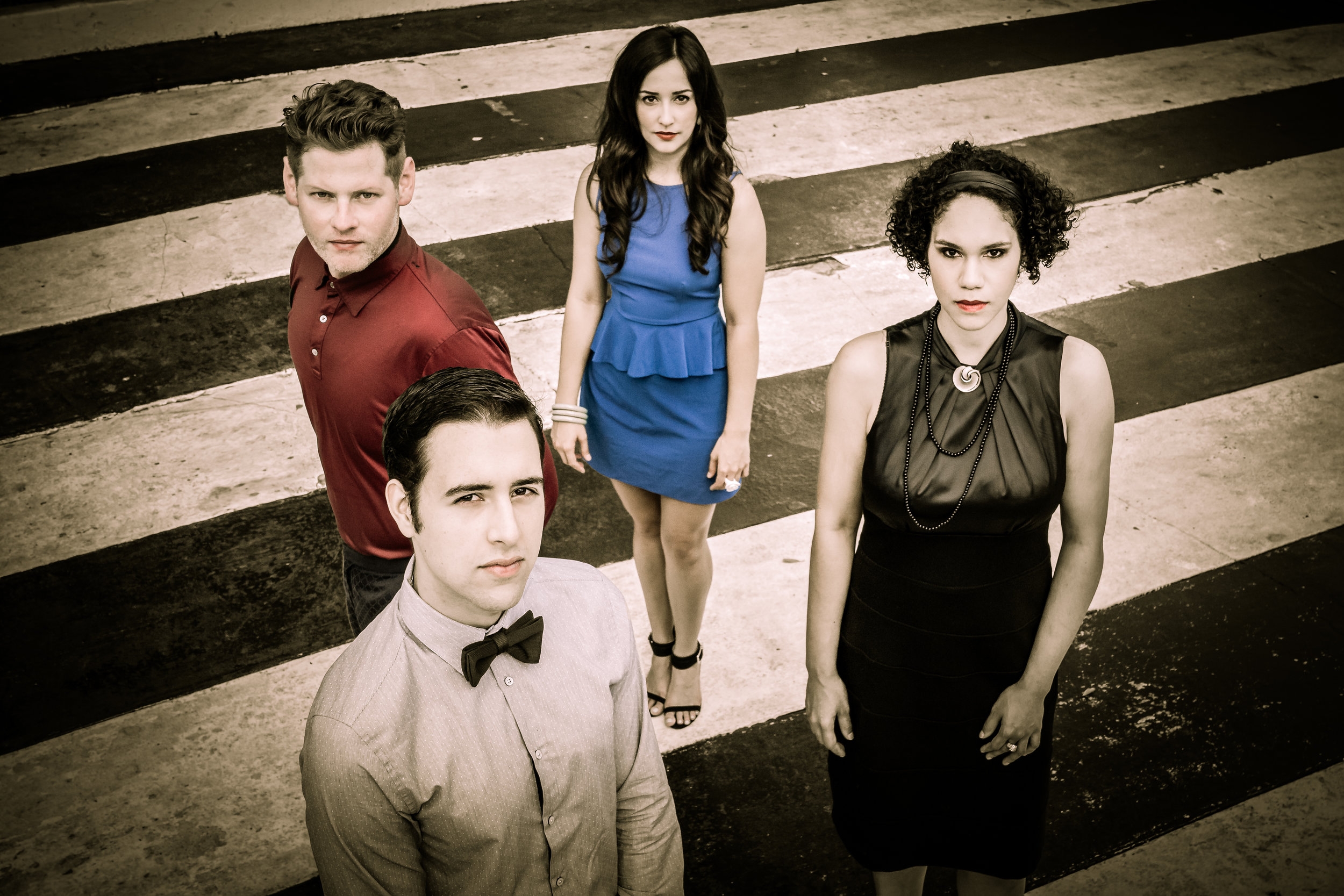 Graceland by Paul Simon
"Since we're often on the road and sometimes together in a car for long stretches of time, we really use these moments to brainstorm future programs and projects. Listening to music is a big part of that, in fact our album The Bach/Gould Project was conceived on a road trip in California. Recently we were playing music by Paul Simon on one of these trips and re-fell in love with Graceland. The mix of texture, harmony, and text really spoke to us. Little did we know that there's a whole track on the deluxe version of the album where he describes the creative process behind this title song. Graceland is perfectly us! He mixes music from all time periods and world music genres; including African rhythms, 50's traveling grooves, and text describing scenes of our beautiful country... If this isn't what America sounds like, we don't know what does." - C.Q.